There are 50+ services that we can list to fill our website. But simplicity is in guidance and not misdirection. So here are the main services that every journey begins with…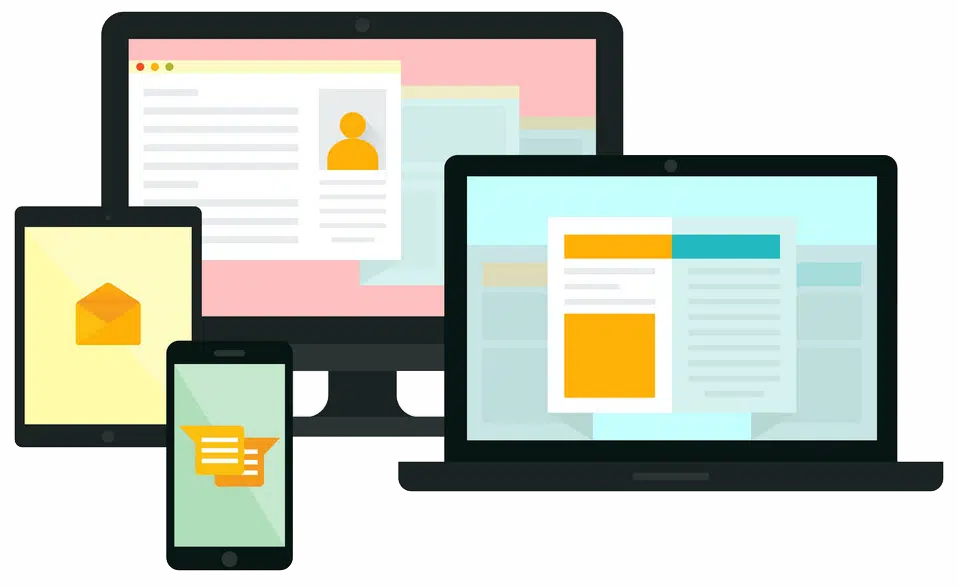 Website Design & Development
Whether you want a cool looking website or the most professional one. A static website or an E-commerce with payment integration. You've come to the right place! Our websites are optimized for every computer, tablet and mobile phone in the world. Talk to us now!
SEO - Search Engine Optimization
What good is a website if it is not on the 1st page of Google?
We analyze and build an SEO strategy that will fit into your business requirements. Kisasa will help optimize your site and drive the relevant traffic to your website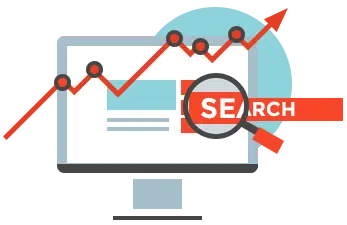 Planning an overhaul or building your brand from the very start? we have all the tools & expertise to help you construct the brand image of your dreams.
From the logo to the brand manual, we ensure that your brand identity aligns with the values of your brand.
This includes –
> Graphic designing
> Logo designing
> Brochures
> Banners
and all of the things where your logo is displayed 
Corporate Blogging
Photography & Editing
Videography & Editing
Social Media Management
Digital presence Audits
If it is anything creative, we probably do it, so please ask !
Start a project with Kisasa?